A message regarding COVID-19
Welcome to Cascade Community Healthcare!
We want you to know that Cascade has heightened preventive measures to keep our clients, guests, and staff safe. We are following CDC, Washington State, and Lewis County guidelines.
Everyone that visits Cascade must wear a face mask and practice social distancing. If you are not able to wear a face mask, please call our front desk to see if we are able to arrange an accommodation for your appointment.
We continue to be available to provide services via video and phone, and we are also providing service face to face (face mask required).
Please contact us if you have any questions or concerns about your upcoming appointment:
Centralia:   360.330.9044
Chehalis:    360.748.4339
Morton:     360.496.5157
Serving our Community with Acceptance, Compassion, and Respect
Cascade is a non-profit Community Healthcare Center that has been serving Lewis County and surrounding areas for more than 50 years. We currently have five locations throughout Lewis County Washington. We offer a wide range of services to meet the needs of our clients and our community. If you are interested in starting services, or learning more about the services we offer, please review the Our Services link at the top of this page. Interested in a career at Cascade? Review our current employment opportunities in the Careers link at the top of this page.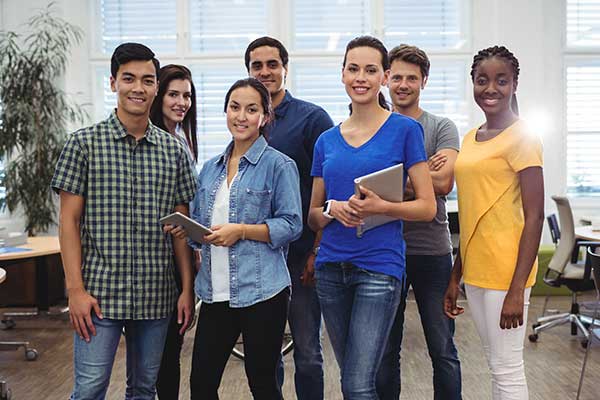 Contact Us
If you're involved in a crisis or urgent matter please call us directly at: 360-807-2440 or 800-803-8833. If this is an emergency please dial 911.